With over 350 themes, the Lnk.Bio themes gallery is one of the most-used and most-appreciated sections of the platform. Especially free users, who lack the customisation options of the UNIQUE plan, rely on our free themes to make their pages as beautiful as possible.
As the gallery continues growing, it was in need of a refresh. So today we unveil an update to the gallery, focused on updated & new themes.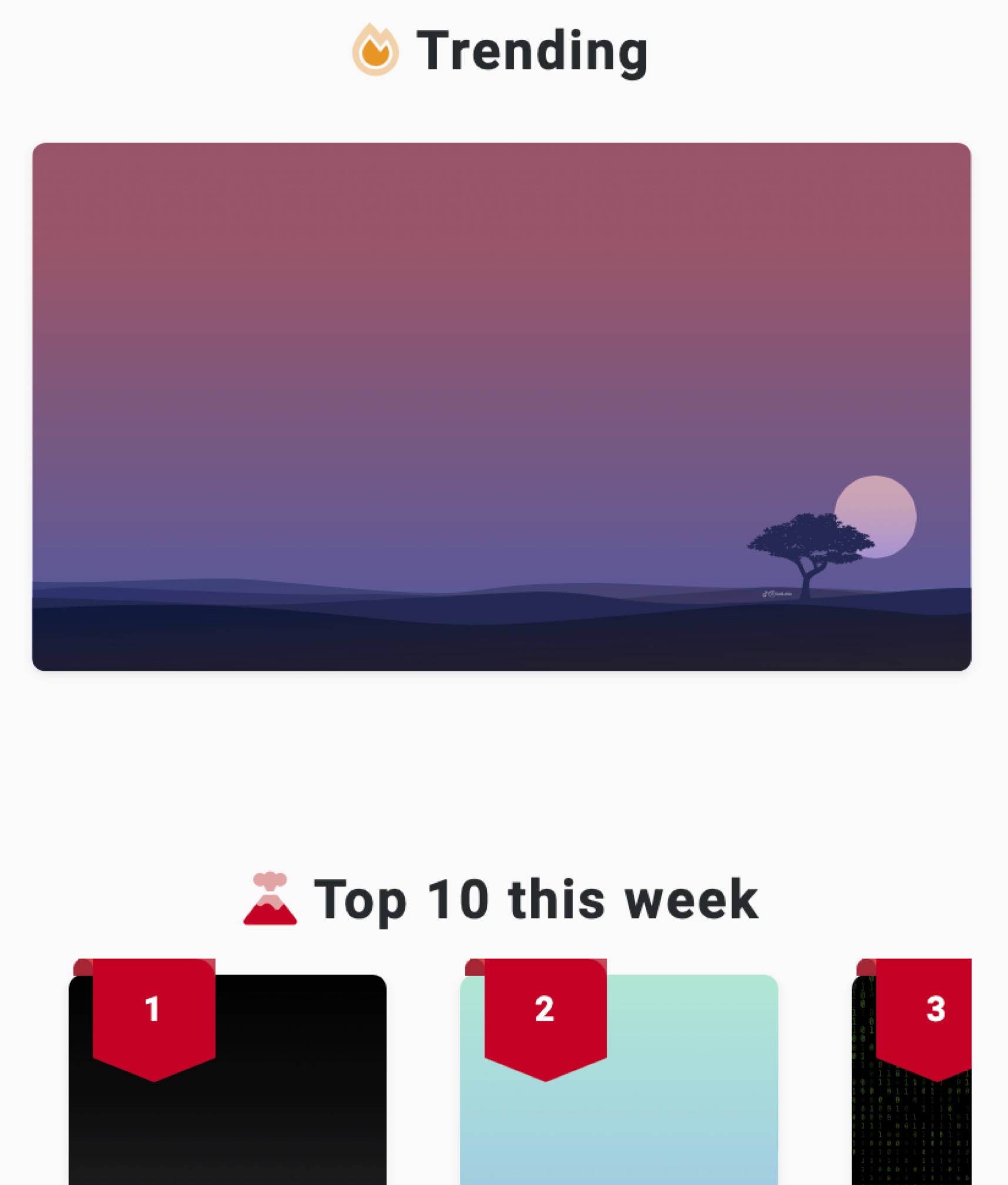 The top theme is now called Trending, and will show up&coming themes that are gaining a lot of interest from other Lnk.Bio users.

The Top 10 has also been updated, showing the Top 10 themes this week instead of overall, allowing for a more continuos refresh of themes.

Finally, instead of showing a full list of themes, we added a pagination. The page is now much faster to load and we suggest to use the search by keyword or color to refine your results.