More pages, less problems!
We're thrilled to introduce a major revamp to our pages management feature on Lnk.Bio – more pages, more convenience, and greater customization options!
For avoidance of doubt, when we say "pages" we refer to different swipes/slides on the same Lnk.Bio profile.
More Pages for Everyone!
Previously, all plans could only manage 2 pages, with an additional one dedicated only to Social Causes. Now each plan has more pages:
Free: 3 pages (all customisable)
Mini: 5 pages
Unique: 10 pages
Custom names, icons, and content preview
You can now add a name to identify each page in your profile. You can also assign a custom icon to each page to quickly identify them. Furthermore, right below the page name, we show a short preview of which blocks have been added to that particular page.



Overall it's much easier to identify your various pages.
Sort those pages!
We also introduced a quick drag&drop option to resort/reorder your pages.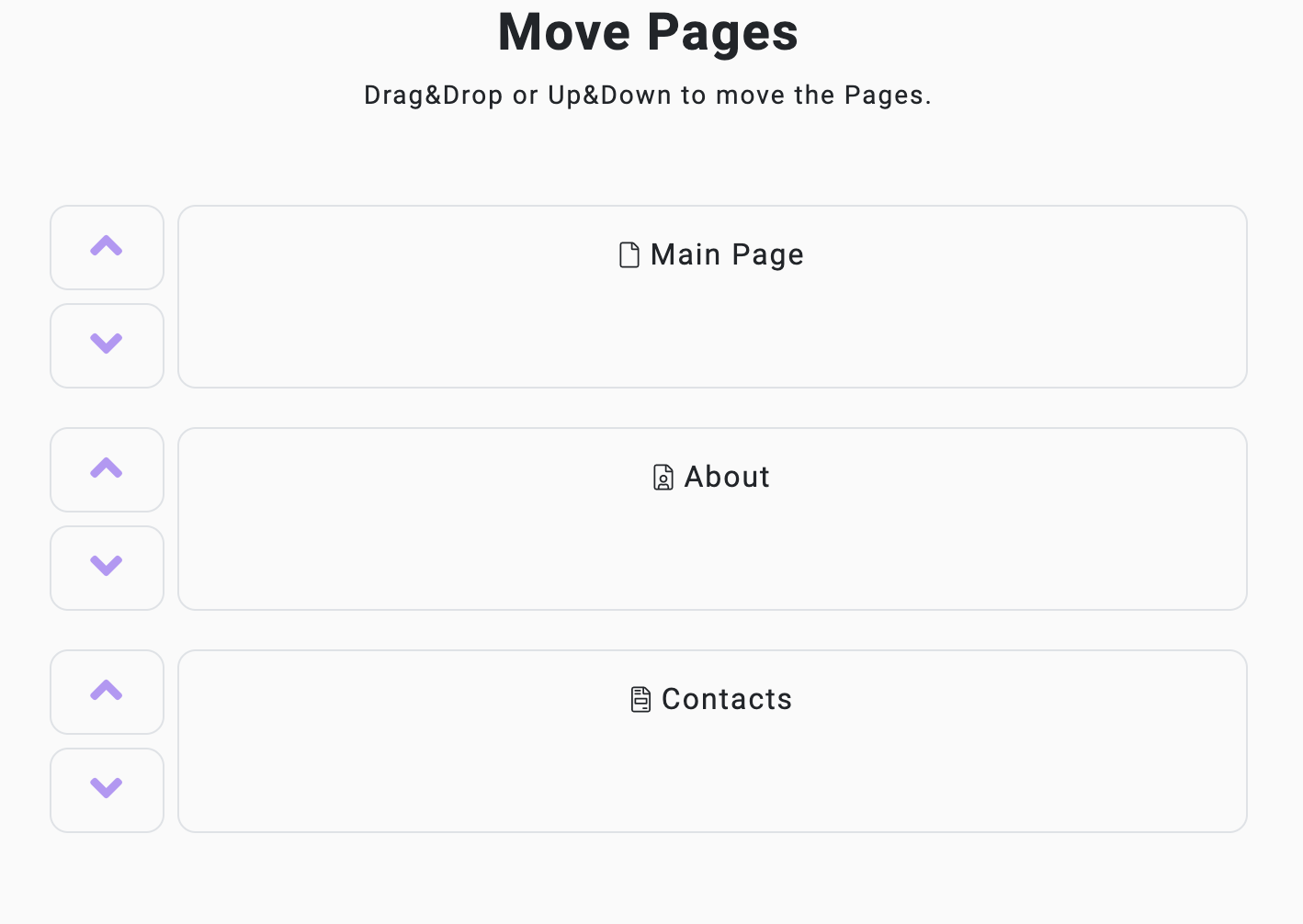 Social Causes as a block
Social Causes no longer require a dedicated page. They can be added to any page from the Style section, doing Add Block => Causes.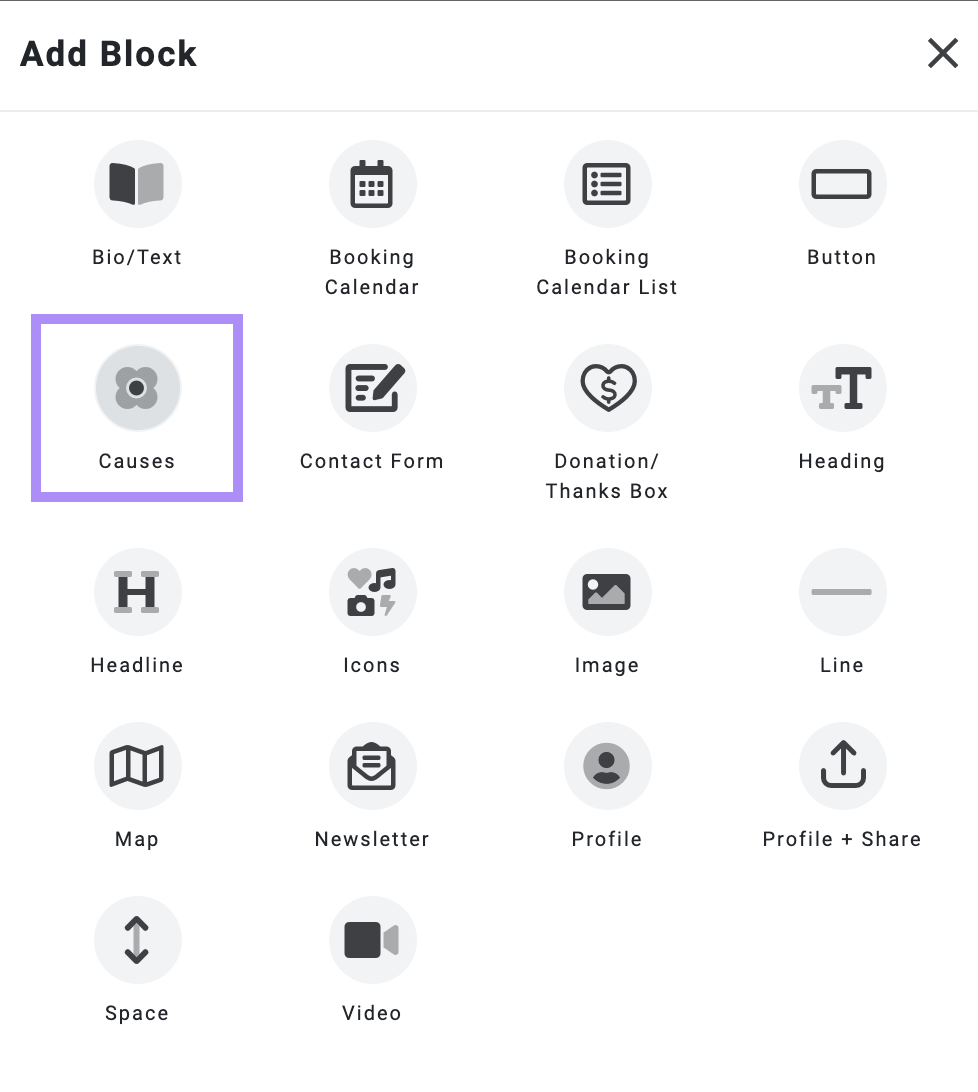 Ready to Get Started?
You can already start adding new pages or manage your existing ones from Style => Manage Pages